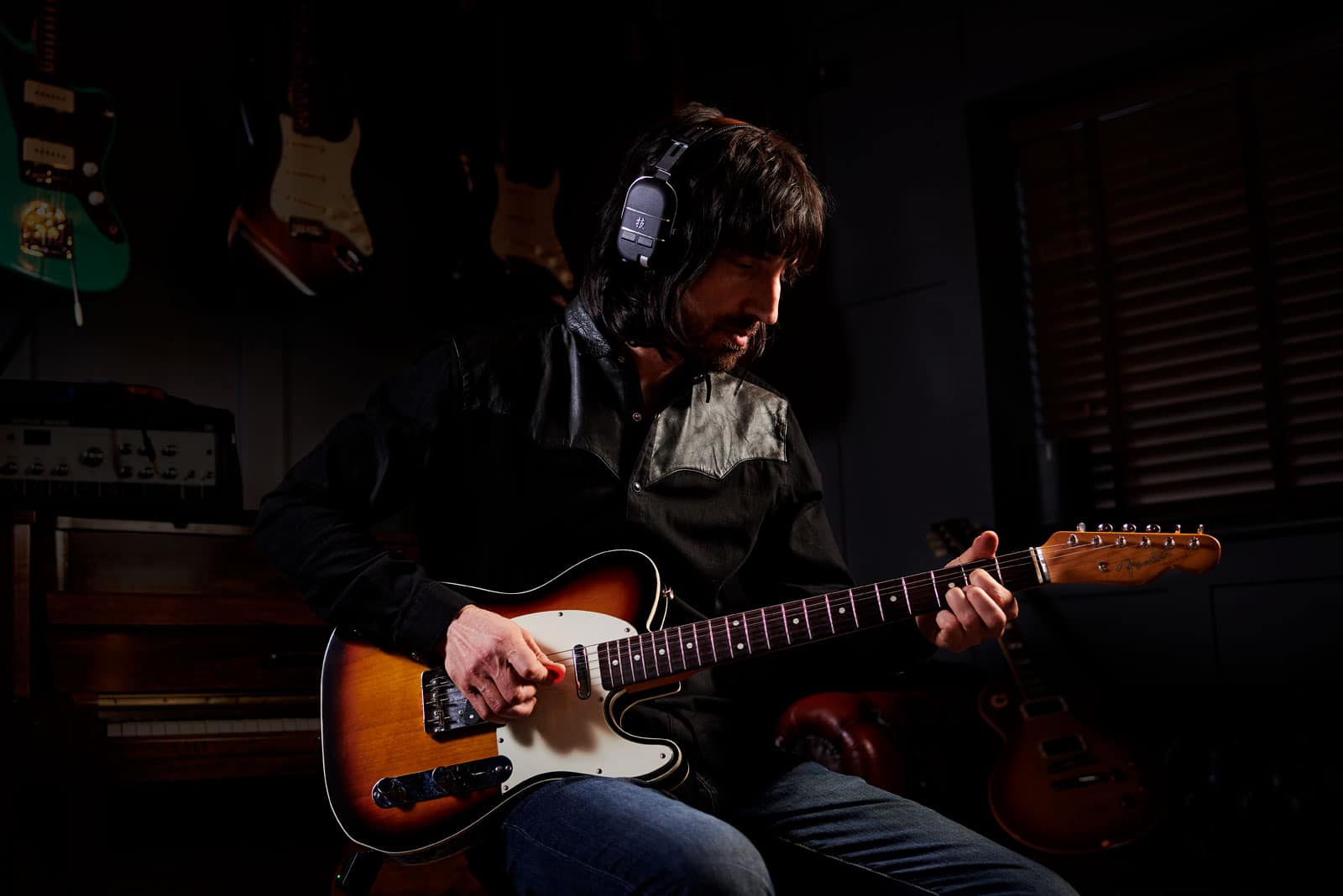 "Music and rhythm find their way into the secret places of the soul"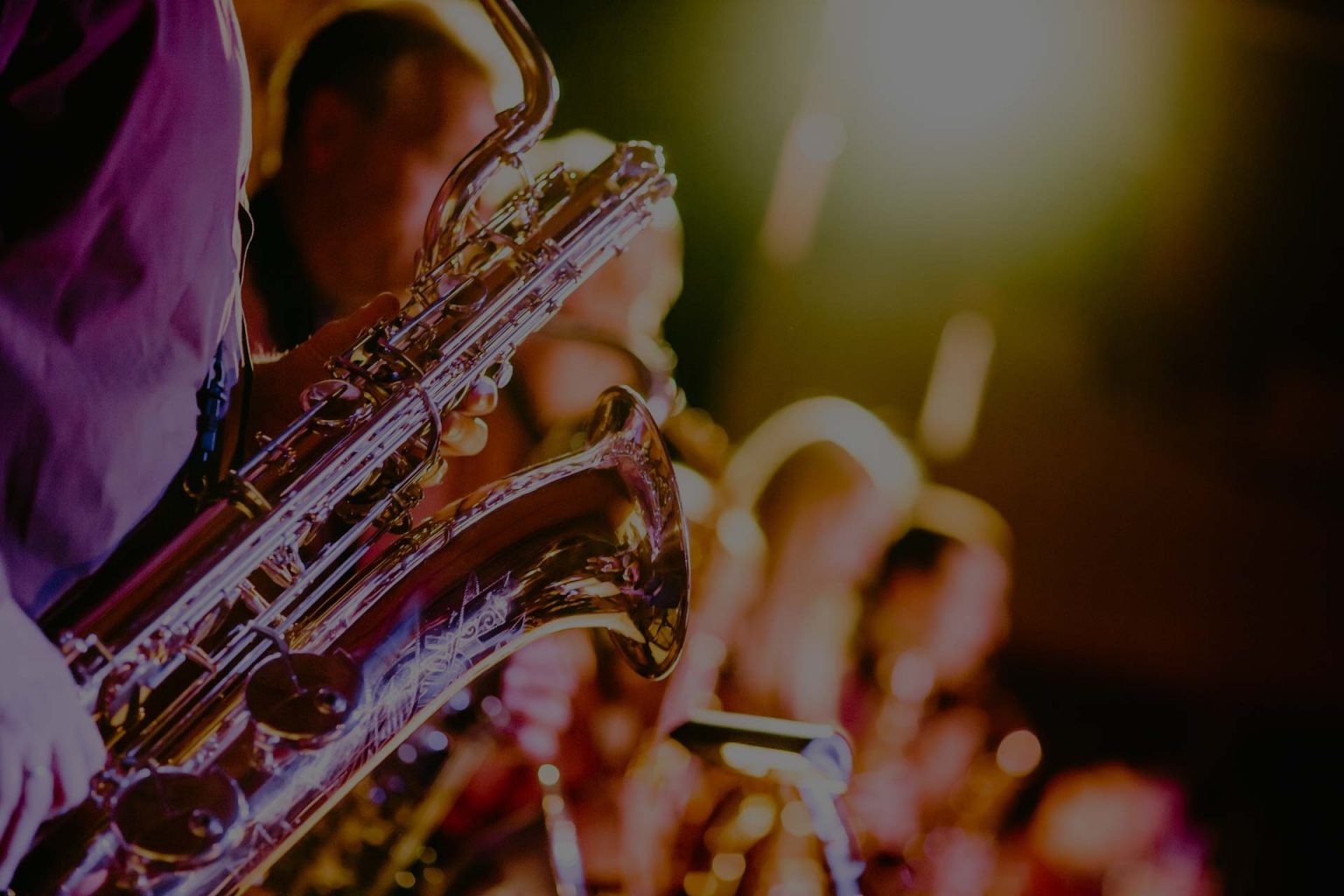 Music is life. That's why our hearts have beats.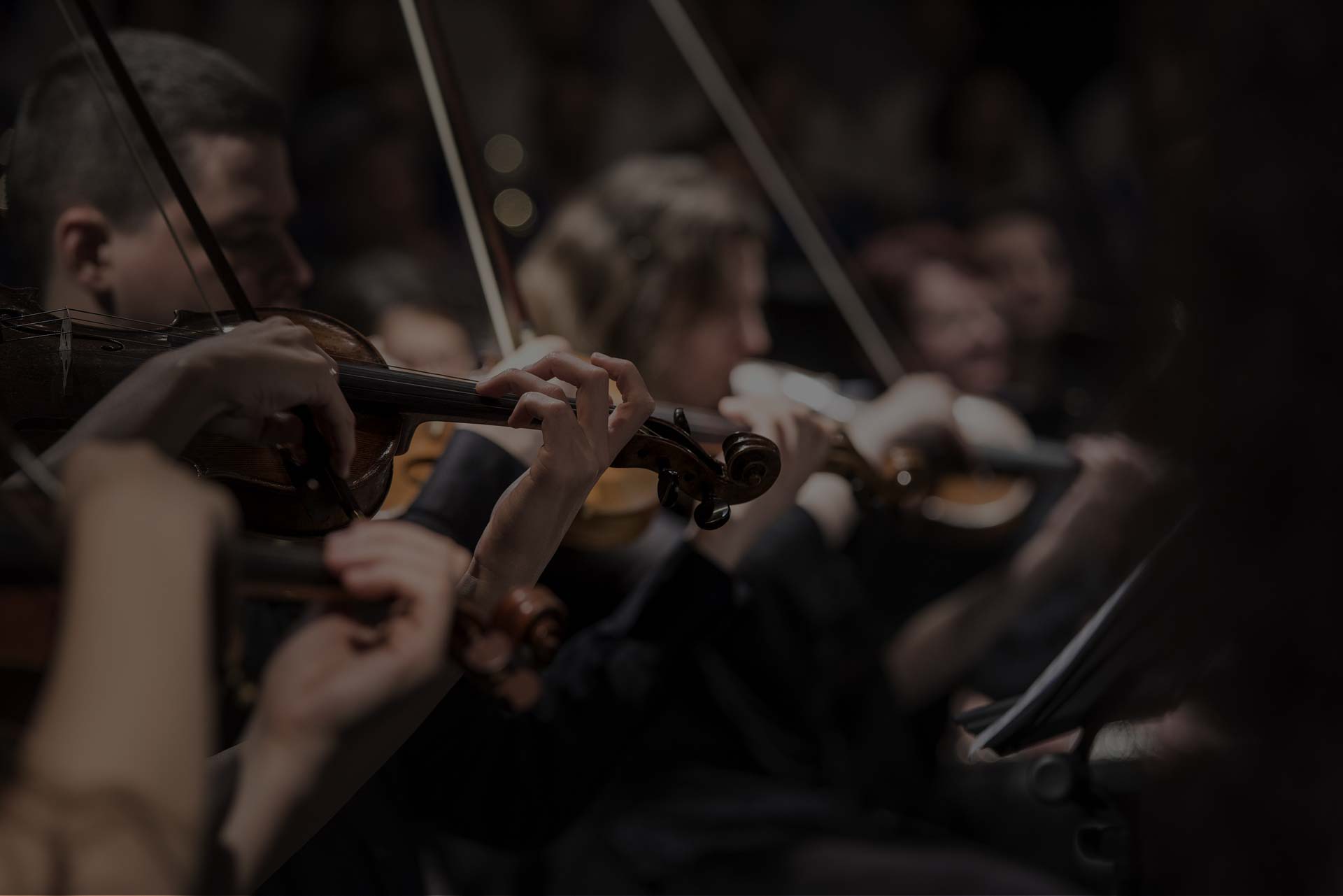 Music is a safe kind of high.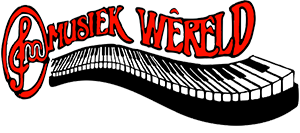 Musiekwêreld guarantees for a safe and reliable shopping experience.
Delivery to your door
100% Customer Satisfaction
We are here to assist you every step of the way!
 021 949 4070
  17 Maritz St, Bellville, 7530
  Monday-Friday 09:00-17:30
  Saturday 09:00-14:00